IT consultancy firm in Brussels
A variety of profiles to enrich your IT project!
Bespoke support


and consultancy
Is your firm starting an app development project and looking to diversify its resources by hiring one or more IT consultants? Genesis Consult provides a team of varied and wide-ranging talents to support you with your digital transformation.
Is the profile you're after not (yet) part of our team? No problem! We are agile and adapt to your specific needs. We search for the ideal candidate for you, based on the desired skills and selection criteria.
Contact us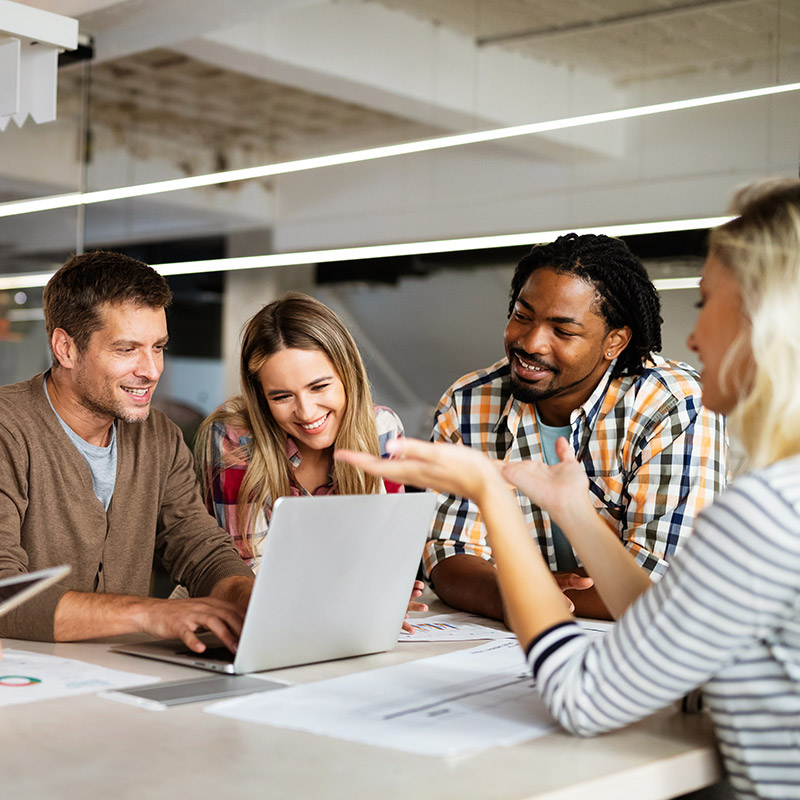 Our IT consultants'


strengths

Our consultants are accustomed to working in a team and make it their primary goal to integrate into your business on a personal and professional level. As a result, they quickly adapt to any working environment, no matter what sector you operate in.

In order to realise your transformation project, you can rely on their extensive professional experience and their willingness to train in new IT tools.

They are proactive and possess all the necessary skills to analyse your teams' needs and quickly come up with suitable technical solutions.

They are agile, rigorous and attentive to your needs. Indeed, maintaining a good relationship with our clients is an essential value at Genesis Consult, one that our consultants share.
Check out our various


IT professions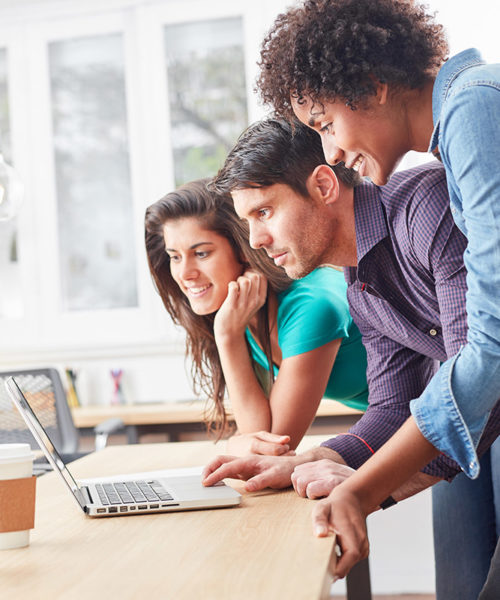 How to become a consultant


with Genesis Consult?
Do you want to begin a career as a consultant? We are always looking for new talent. Check out our employment opportunities, send us your CV and cover letter, and you might be joining our people-centric company. At our consultancy firm, you will work on exciting projects, progress within renowned companies, learn, grow and innovate!
Check out our consultancy jobs