IT project management consultants
Agility and quality for efficient project management!
IT project management


– a complex issue
Are you launching a brand-new app project? Ensuring efficient management is key to success. However, as we know, project management is a complicated issue that requires various organisational skills. This is especially true when managing an IT project, such as developing a software program or app.
Indeed, with a digital project, your manager is faced with a significant challenge: managing a team with specialised, but, above all, varied skills. We are accustomed to working with a wide range of stakeholders and our different profiles aim to find the perfect balance between rigour and flexibility. They pay attention to your needs and expectations and are committed to ensuring that your corporate projects run smoothly. They also oversee costs, compliance with timelines and deadlines, and the quality of the final product.
Contact us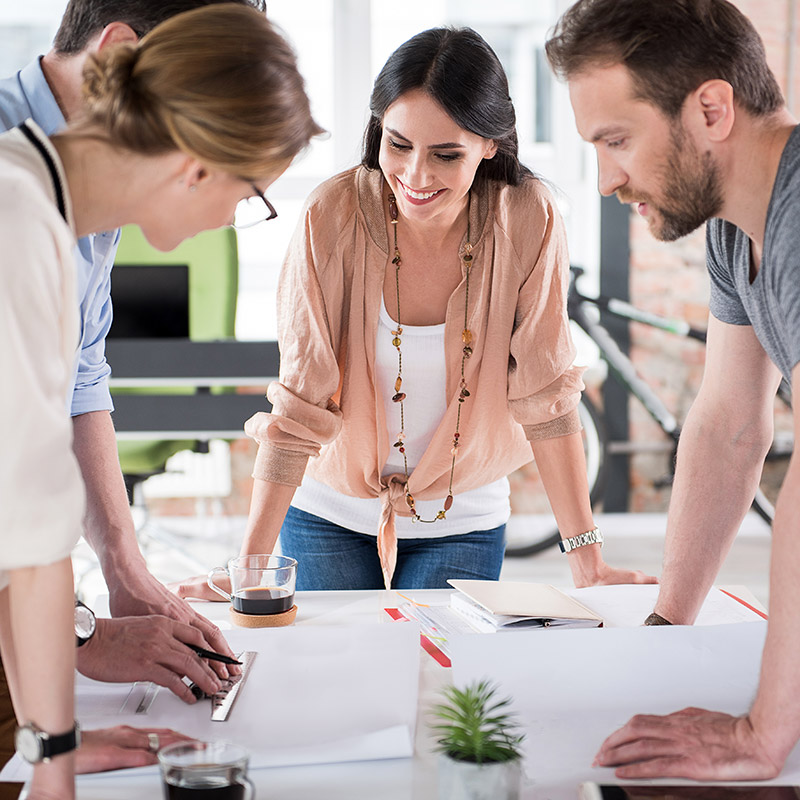 Some of our


IT project manager profiles
In order to meet your various specifications and ensure the success of the project, Genesis Consult proposes a group of consultants with varied and wide-ranging profiles.

Project manager
Defining methodologies (including Agile methodologies), creating project goals, allocating and managing resources, schedule management, etc. In order to successfully oversee your company's IT projects, our project managers are trained in the best management tools.
Thanks to their years of professional experience, they are able to take on various roles:
They keep the project moving in the right direction, based on the deadlines and the budgets allocated to the various stages.
They facilitate communication between the various stakeholders (clients, colleagues, etc.).
They analyse risks and data regarding the progression of the project; they draft clear and accurate reports about these subjects and make a forecast.
Where necessary, they can also help to recruit new profiles.

Programme manager
When managing several interlinked IT projects, our programme managers offer guidance for optimal coordination. They are a real source of support for project managers and facilitate communication between the various stakeholders for each project.

Portfolio manager
Need help to manage your IT project portfolio? Our portfolio managers aim to optimise the ratio of expenses to estimated profits for the final product.
They ensure the financial strength of the project, the project portfolio and/or the resource portfolio in a reporting or primarily decision-making role. In any case, they are a valuable support for decision-making and project management.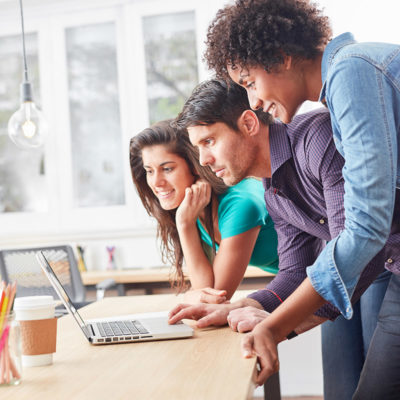 Naturally, there are broad categories of non-exhaustive profiles, which include an extensive range of different talents. Want to know more about our project consultants' skills and specialisations?
Contact us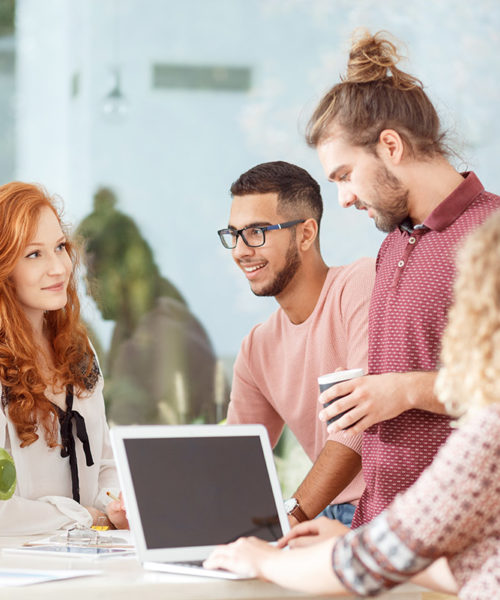 Vous souhaitez devenir chef de projet informatique


chez Genesis Consult ?
Are you trained in project management and an IT specialist? Check out our many employment opportunities in project management. We are always looking for new profiles to enrich our close-knit community.
What if no ad matches your technical skills or your preferred tools and methods? You may also send us an unsolicited application.
View offers