Have faith in our IT analyst consultants
An IT system that has been carefully considered and analysed at every level.
For a firm or project that


has been technically optimised
Do you need an IT analyst? There are many advantages!
They study the needs of your firm or project.
They evaluate the feasibility of these needs, in particular, by ascertaining their impact.
They suggest technical solutions for improvement and helps to implement them.
Genesis Consult provides a collection of analyst profiles with varied and wide-ranging technical skills. They are rigorous, precise and analytical and quickly adapt to your company to ensure efficient teamwork. Contact us to check out their specialisations!
Contact us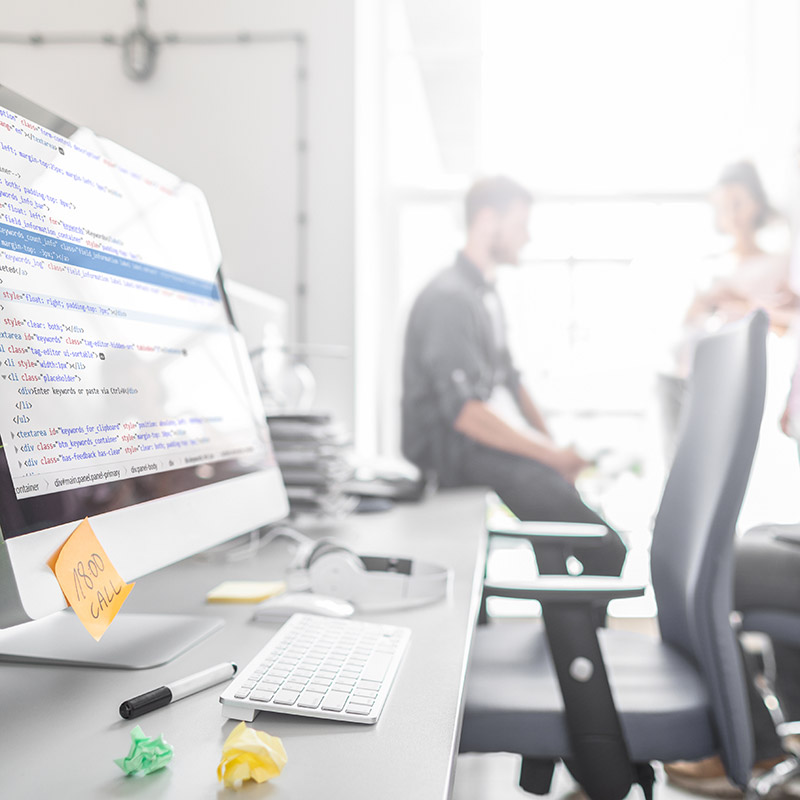 Some analyst consultant profiles


at Genesis
Business analyst
Our business analyst works at the macro level in your firm. Their aim is to analyse the IT management methods employed by your firm and then ascertain how they can be improved. Therefore, their goal is to improve your efficiency and productivity and thus improve profitability.
The advantage of a business analyst is that they impact your firm at every level:
They will collect data and information regarding production, sales, communications, customer relations management, etc. in order to conduct a comprehensive analysis.
This study will allow them to define your operational management needs and optimise your IT strategy by recommending various areas for improvements.
They will then take on a supervisory role with regard to the developers who are responsible for implementing that strategy.
Functional analyst
Functional analysis is a key step in software development and app development. The role of our consultant is to think through your online project, in order to ensure that it appropriately responds to the needs of the end users. They will use audits to determine the expectations of your target market and consider potential solutions to meet them as well as possible… This means taking part inthe brainstorming phase – that is, pre-production – and then collaborating with the development teams as the project progresses.
Technical analyst
As the title suggests, the technical analyst will attempt to verify the technical feasibility of your project. As a result, their role is to find concrete solutions to satisfy the needs and expectations of users. They will analyse the functional specifications of your IT system, while adhering to the budget, timelines and resources available to them (IT tools, teams, etc.).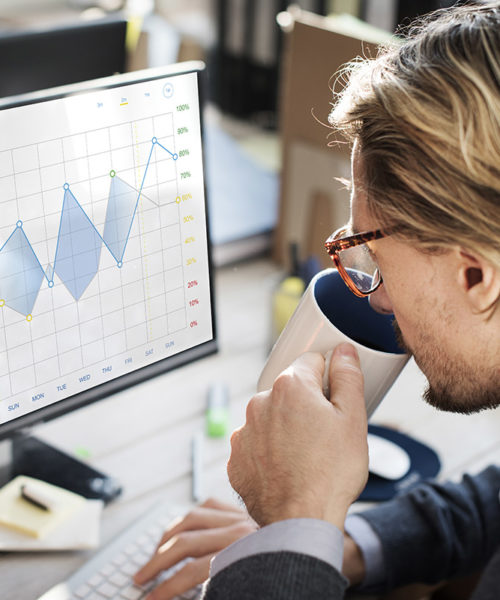 Want to become an IT analyst


at Genesis Consult?
Do you like analysing lots of data, have strong interpersonal skills and enjoy working in a team? What if you found your dream employment opportunity in our open positions? We are always looking for new talent.
Check out our different app development job descriptions and you might just find the job of your dreams.
View offers