Find out more about our IT development consultants
Your project can benefit from our passion for development.
A new and professional vision


for your IT project
What is the advantage of an external IT consultant when developing web, software or mobile apps? A fresh and neutral perspective on your project. Thanks to our diverse and wide-ranging professional experience, we provide expertise and knowledge to support you in the development of a bespoke IT solution.
Genesis Consult makes a range of talented IT professionals available to you, each of whom has their own specialisation (.net, Java developer, J2ee, DevOps engineer, DWH developer, AI expert, etc.). Contact us for more information about our profiles.
Contact us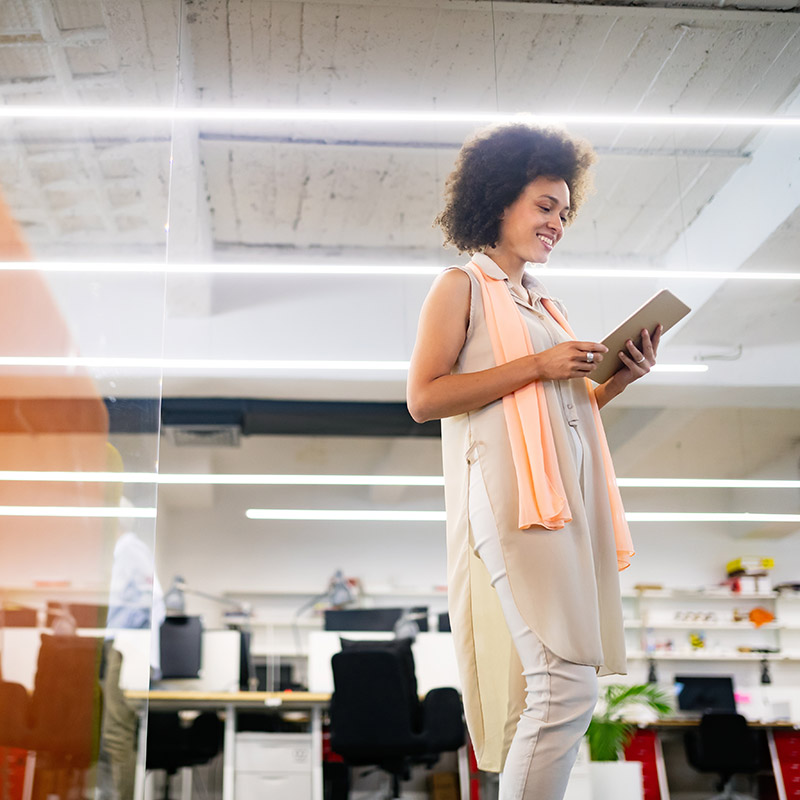 Tech lead or technical leader:


management and development consultancy
The tech lead consultant is both a project manager and a veteran developer. Their job is to participate in the technical development of the final product and to coach your IT teams. To put it another way, they are equally adept at managing programming languages as well as relational and communications languages.
The duties of our expert consultants include, among other things:

participating in the development of the final product, particularly by performing technical audits to ensure its quality;

suggesting technical solutions to improve the IT system being developed;

training developers, particularly junior profiles, to help the team to move forward;

establishing a good relationship within the team.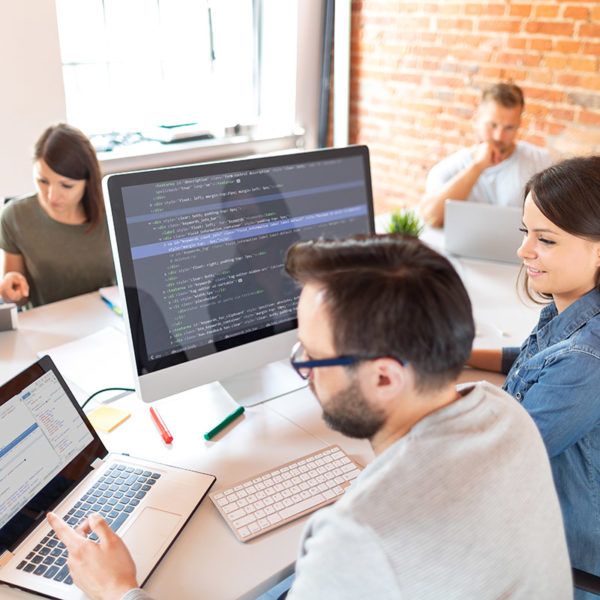 Discover our many


IT developer profiles
Are you looking for a true-blue development consultant? We can offer you a range of talented IT professionals, each of whom specialises in different software programs, software packages and other IT tools.
Their main duties:
participating in the creation of specifications for the IT project, by taking into account the needs of the clients and the users;
helping to write lines of code for the IT program;
performing tests to ensure their code is operating correctly;
contributing to the implementation of the digital solution.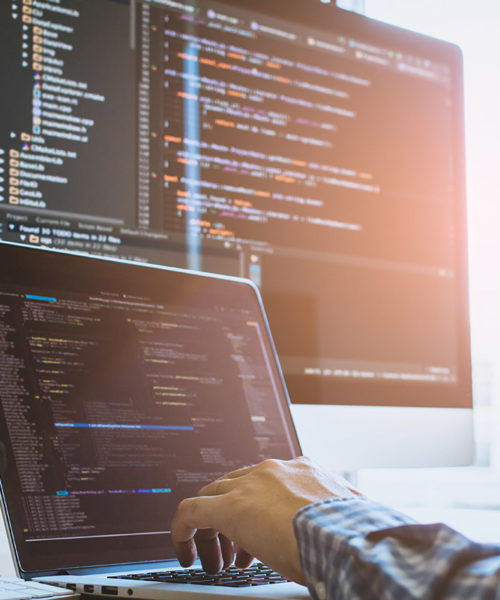 Is becoming an IT development


consultant your dream?
Find your dream job in our many employment opportunities and join our team of consultants. Our people-centric recruitment firm is looking for motivated and hard-working candidates with varied and wide-ranging professional backgrounds. Interested? You can apply online directly via our jobs page.
What if none of our consultant positions match your technical skills? Send us your unsolicited application!
View offers