A wide range of software testing and quality consultants
Software testers: ensuring the quality of your IT solutions.
Precision and expertise:


necessary skills for a growing profession
When it comes to the management of validation and quality testing, employing an external consultant allows you to take advantage of a fresh and functional perspective on your software program or app. This rigorous and specialised profession encompasses a variety of profiles, with varied yet shared goals: ensuring the quality of your final product.
Our various IT testers are experienced and capable of working in any industry. They work meticulously to ensure the quality of the IT system under development and its features. Check out our consultants' profiles and find the right one for your software development project.
Contact us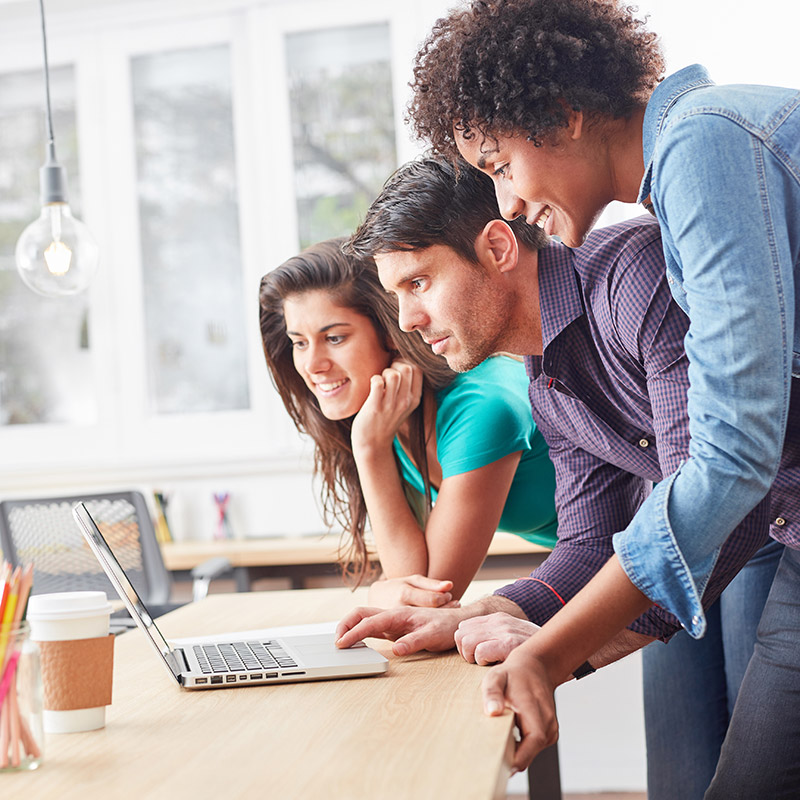 Duties, goals and qualities of an expert


testing consultant at Genesis Consult

Testing and validation duties
The IT testing consultant works with your development teams. Their job comprises a number of duties, each of which is designed to validate the software under development:
Our consultant determines which testing procedures are needed for your app project. In other words, they implement a bespoke testing strategy (tools, methodologies). In particular, this includes the design and implementation of automated testing.
They also perform tests in order to identify and analyse potential bugs in the system.
Finally, as the software testing progresses, they monitor the test results and report to developers so that they can resolve any bugs that are found.

The goal? A reliable and functional software program
The tester verifies that the final software solution satisfies the needs of end users, with a view to continuous improvement. Their role is to simulate the users' behaviour – from the most logical to the most surprising – in order to develop various test cases.

Qualities of our testing consultants
Our consultants all possess significant professional experience in a variety of sectors. As a result, they are able to adapt to your requirements and specifications very easily.
Naturally, they are trained in testing methodologies and tools, as well as app-development processes and programming languages.
The role of the IT consultant also involves excellent interpersonal skills for successful teamwork.
They are fluent in English.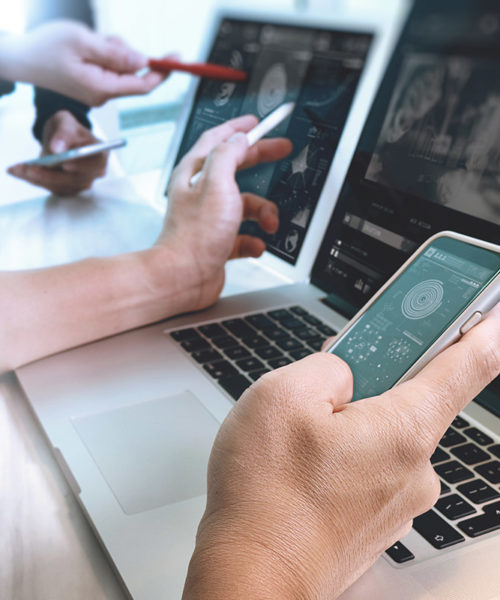 Do you want to apply to work


as a consultant at Genesis?
Are you interested in the role of testing consultant? We're hiring! Become an IS consultant at Genesis and grow in an exciting role by working on key accounts.
Check out our employment opportunities and join a close-knit and professional team. The online application is very easy. What if no job description matches your functional specifications? Send us your unsolicited application.
View offers