Become an IT consultant at Genesis Consult
We want everyone to be able to take charge of their own career.
A pleasant working environment


for our employees
The name of the game? Fostering an efficient and personally enriching collaboration with every stakeholder. We believe that our consultants are more focused on their work when they do not have to deal with administrative burdens, payments, etc. As a result, we have decided to allow everyone to grow according to their wishes and at their own pace. To this end, we offer on-demand training sessions for our employees.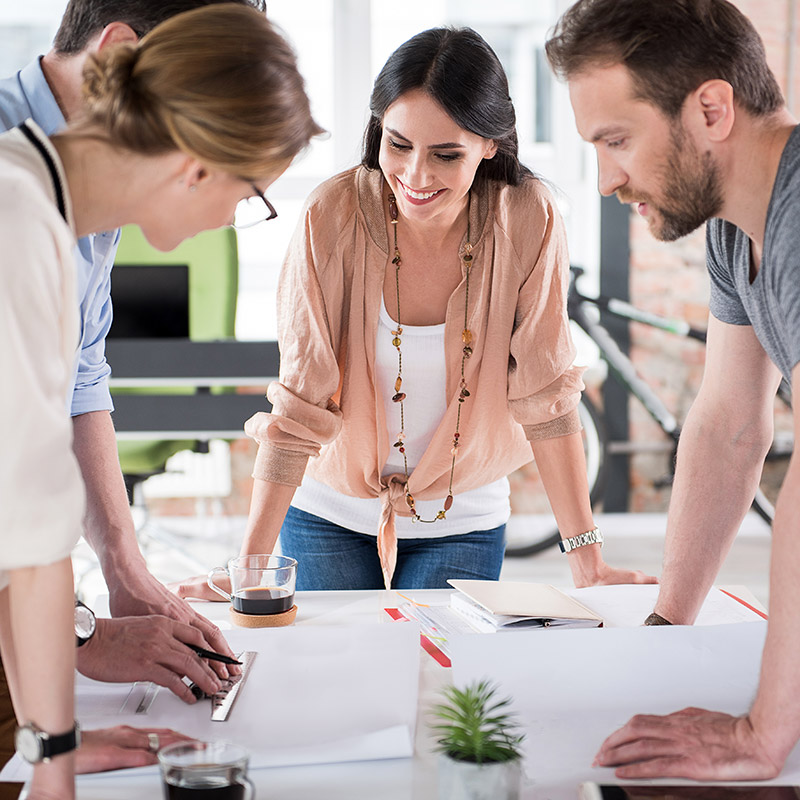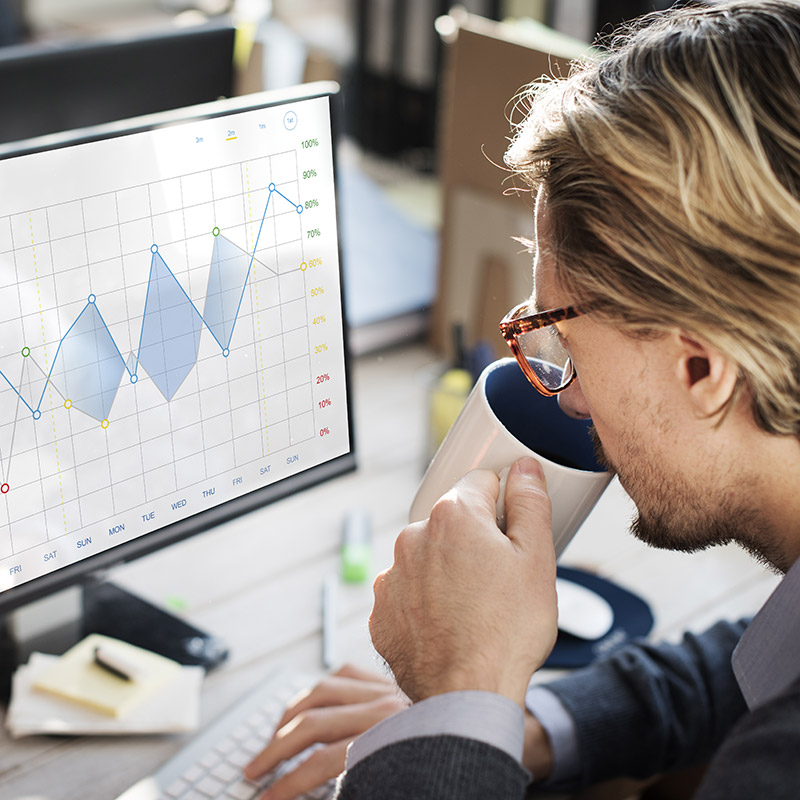 At Genesis Consult, you will find:
a young and dynamic environment where team spirit and corporate spirit are valued
little formal hierarchy
direct communications with the internal team and management
supervision and monitoring that is tailored to each person's personality
a competitive average salary with fringe benefits
the chance to make a long-term commitment to a stable company
the chance to work in various sectors, since Genesis Consult is a general IT consultancy firm
enriching consultancy work, with each task bringing new challenges
A variety of


technical skills
Whether you want to work with us as a freelance employee or on a fixed-term or permanent contract, we are always looking for new talent. Our recruitment department specialises in Microsoft and Java environments and adapts to the needs and specifications of the client, as well as new IT tools on the market.
Project manager, Agile Coach or Scrum Master, analyst, architect, developer, tester, etc. Find the consultancy position for you among our different employment opportunities.
At Genesis Consult, your well-being is a priority. That's why we make sure to offer you consultancy jobs that are perfect for you. Each of the firm's consultants also benefits from tailored support throughout their work with the corporate client.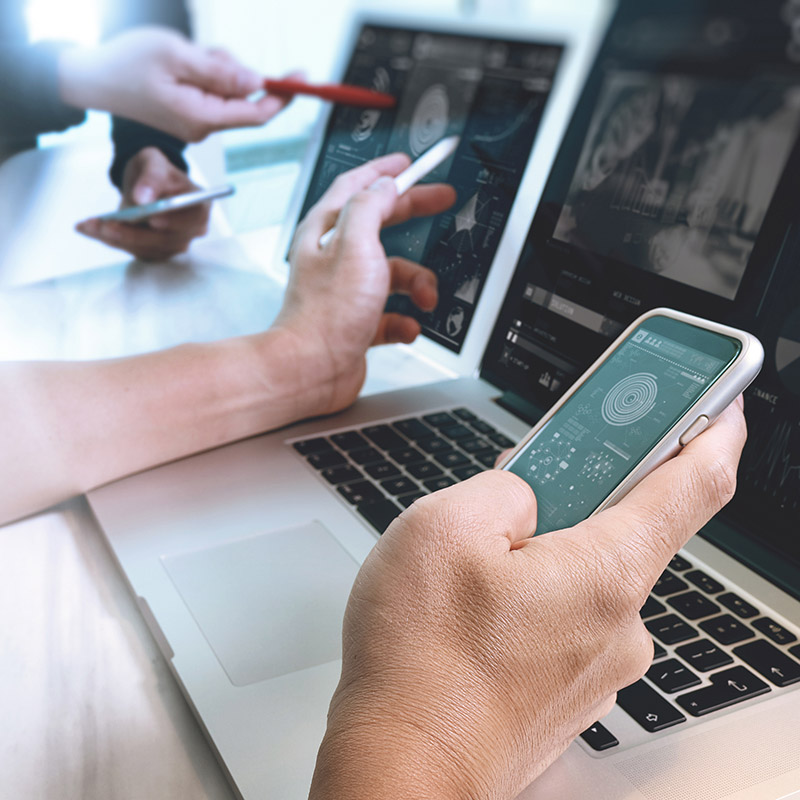 How to become


an expert consultant with Genesis?
Check out our employment opportunities and job descriptions online.
Find the job or assignment of your dreams, based on your professional experience and the required skills.
Complete the online form to apply in just a few clicks: send us your consultancy CV and a cover letter.
Our recruitment department will carefully analyse your profile and get back to you as soon as possible.
If your profile is a fit, we will conduct an interview and then a technical test. Both of these will take place in a relaxed environment.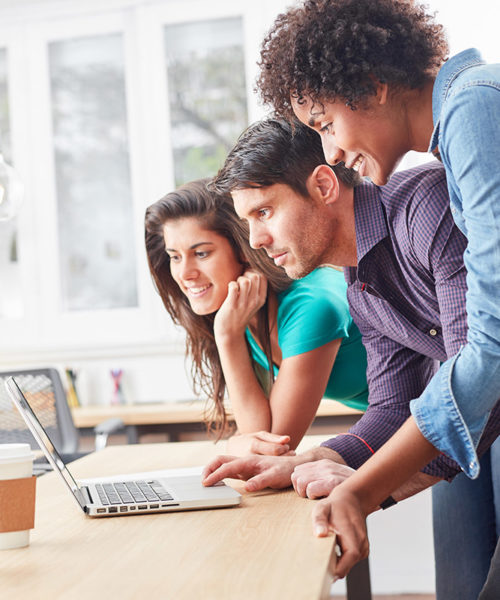 Do you want to participate in


digital-transformation projects for large companies?
Do you want to tackle new challenges in a consultancy role that suits your profile? Set off on a new adventure and join our team of motivated consultants.
Contact us