Brussels-based wage portage, specialising in IT
Focus on your project and we'll take care of the rest.
Genesis Consult:


a portage solution for IT consultancy
Our firm, which specialises in IT consultancy, offers a portage service that aims to help corporate clients manage their app development project.
We pay attention to the needs of each individual and make sure to establish a stable contractual relationship, which benefits from the best possible follow-up. We believe that responsiveness and agility are key values. They help us to ensure optimal service performance.
Contact us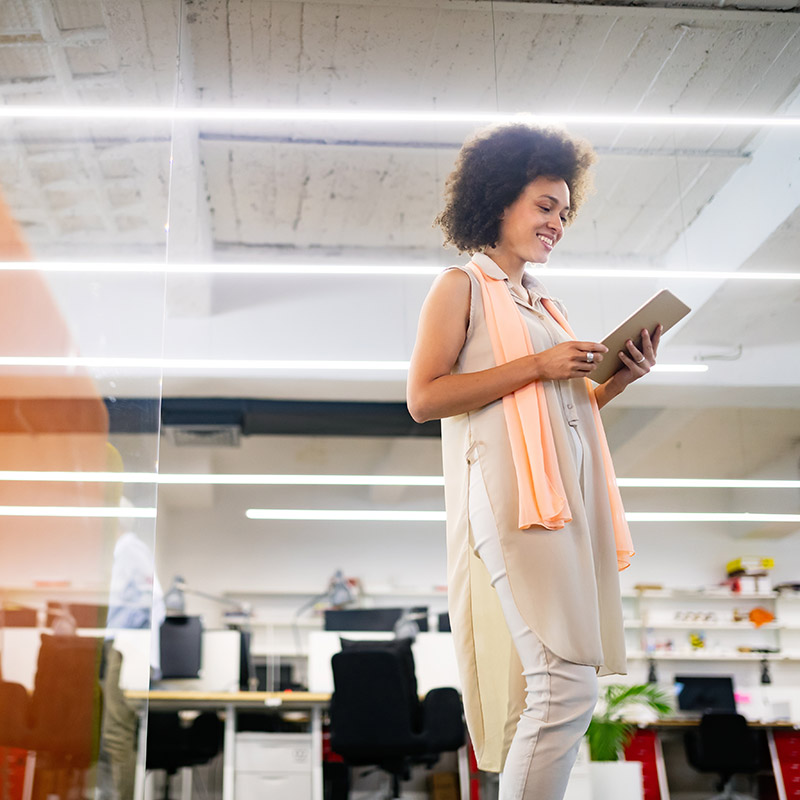 A beneficial service contract


for your company

Streamlined HR management
Is your company looking to employ an independent consultant for one of your projects? Wage portage is a very adaptable HR solution, which is extremely flexible. In essence, this three-pronged relationship sees you leaving it up to the umbrella company to manage the administrative portion of hiring employees (drafting the payslip for the salaried employee, creating the portage contract, etc.).

Tailored support
Since quality is a key value for our firm, we strive to ensure the exceptional quality of the work performed by the employed consultant. In fact, our portage is not just an invoicing service. We also offer a framework for the contract that binds each stakeholder.

Relationships are the core of our approach
We believe that relationships and people are of the utmost importance. We act as a mediator and manage relationships between your firm and the consultant. Our goal? Establishing a trusted relationship so that your project runs more smoothly. If a problem arises, we also provide conflict management, in order to iron out the situation and find solutions.

Increased cost control
As a client-facing company, you benefit from a regulated solution that allows you to employ a freelance employee on an ad-hoc basis and in complete security, without needing to expand your in-house staff or your payroll. In other words, you can use external service providers while limiting your management expenses.

A single point of contact
Another advantage of wage portage is that it allows you to centralise your various consultancy processes through a single point of contact. Upon request, we can handle the search for the perfect freelance employee. We then draft the employment contract for your consultant and handle all of the invoicing. As a result, you no longer need to use a recruitment agency or a HR management organisation.